Correction and Restorative Justice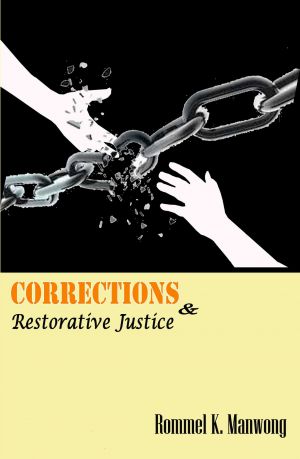 The first part of the book deals with the study of the management and operation of correctional institutions. It includes the study of diagnosis, classification, handling and treating criminal offenders and the treatment programs provided within these correctional institutions.
The second part of the book focuses on Presidential Decree 968, otherwise known as the "Probation Law of 1976 as amended", establishing a Probation System in the Philippines, its historical background, philosophy, concepts and operation as a new correctional system, investigation, selection and condition of probation, distinction between incarceration, parole, probation and other forms of executive clemency, total involvement of probation in the administration of the Criminal Justice System. It also integrates new trends in community-based corrections and the modern approaches including the concepts and application of the principles of restorative justice.